So, you wanna buy a vacuum sealer?
Good news for you, these handy products are getting less expensive by the day. And even greater news? You don't need to purchase an expensive chamber vacuum that takes up valuable space on your kitchen counter.
The application of vacuum packaging is numerous, suitable for pharmaceutical, industrial and consumer goods packaging. Here is a guide that may come in handy for you when you are considering to purchase a vacuum bag.
1. External Suction Vacuum Sealer
If you are planning to get a external suction vacuum sealer, it will be suggested that you should use mesh lined vacuum sealing bags. Suction machines are not compatible with chamber pouches as the mesh requires the machine to properly vacuum and seal the bag.
2. Chamber Vacuum Sealer
Chamber sealers are suitable for sealing the full mesh bags, just like an external suction machine can; however, they can also seal chamber pouches! Chamber pouches are known to have smoother texture. A chamber vacuum sealer also uses air pressure to remove the air form the chamber, instead of sucking it out of the bag.
3. Sous Vide
Mainly for Sous Vide cooking. The purpose of sous vide is to cook at a low, consistent temperature for an extended period of time.
4. Vacuum Sealer Bags
These are the pre-cut vacuum sealing bags that may be used with either suction or chamber machines.
Suitable for whatever size bag. All you have to do is cut the roll to your desired length, seal it and fill it.
5. Zipper Bags
Can be resealed and easy to open. Suitable for storing leftovers.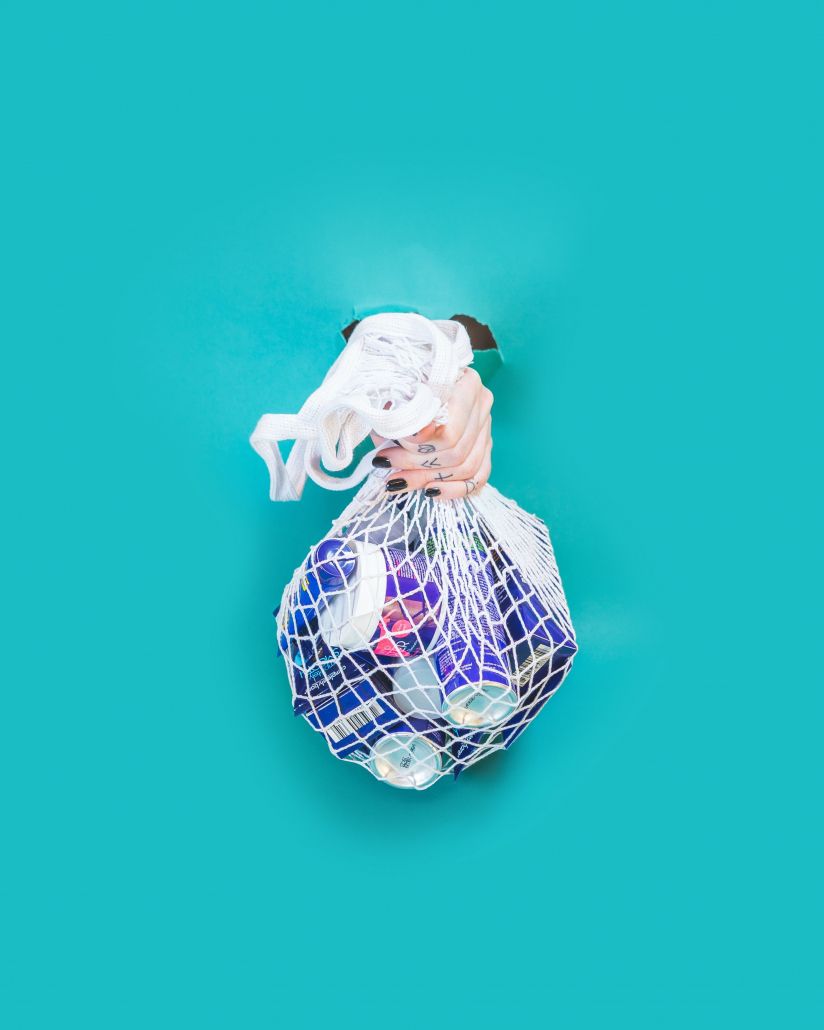 https://fnb.msmmgroup.com/wp-content/uploads/2020/05/nicepear-jakarta-fVKCTLZ-8fU-unsplash-scaled.jpg
2560
2560
admin
https://fnb.msmmgroup.com/wp-content/uploads/2019/12/msm-logo-300x195.png
admin
2020-05-17 10:00:00
2020-06-18 10:35:55
Guide to Buying Vacuum Packing Bags